Ambition - Endeavour - Success
At Stopsley, we understand that it takes time to settle into a new environment, so transition doesn't end on the first day of term; for us it continues until each of our students are comfortable at our school. Here are some of our current year 7 students sharing their journey with you!
Download & Print Your Transition Booklet!
At Stopsley, we have lots of year 7 only events that run throughout the year! Here is a list of main events
Pumpkin Carving Competition
Firework Acrostic Competition
Christmas Bauble Competition
Christmas Carol Competition
Christmas Tree Competition
Choose Student Transition Leaders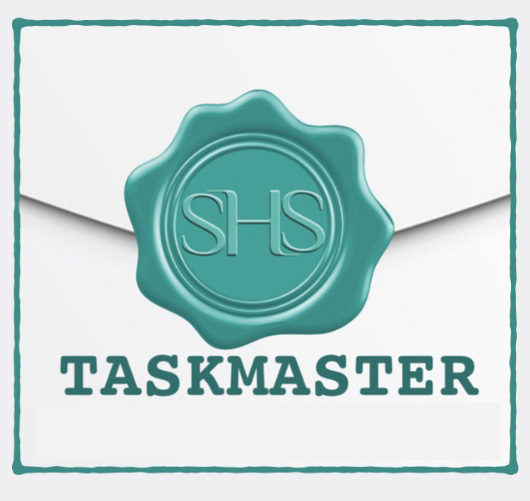 Each week Mrs Stewart will set you different challenges, a  bit different, creative and sometimes a little strange!
Each entry receives achievement points and of course each week there will be a winner too!
Don't get bored, get busy!