Ambition - Endeavour - Success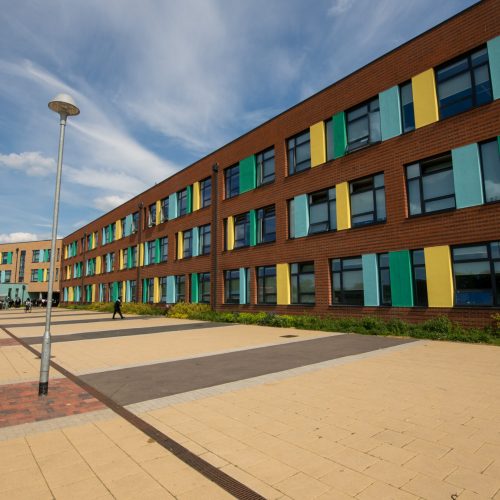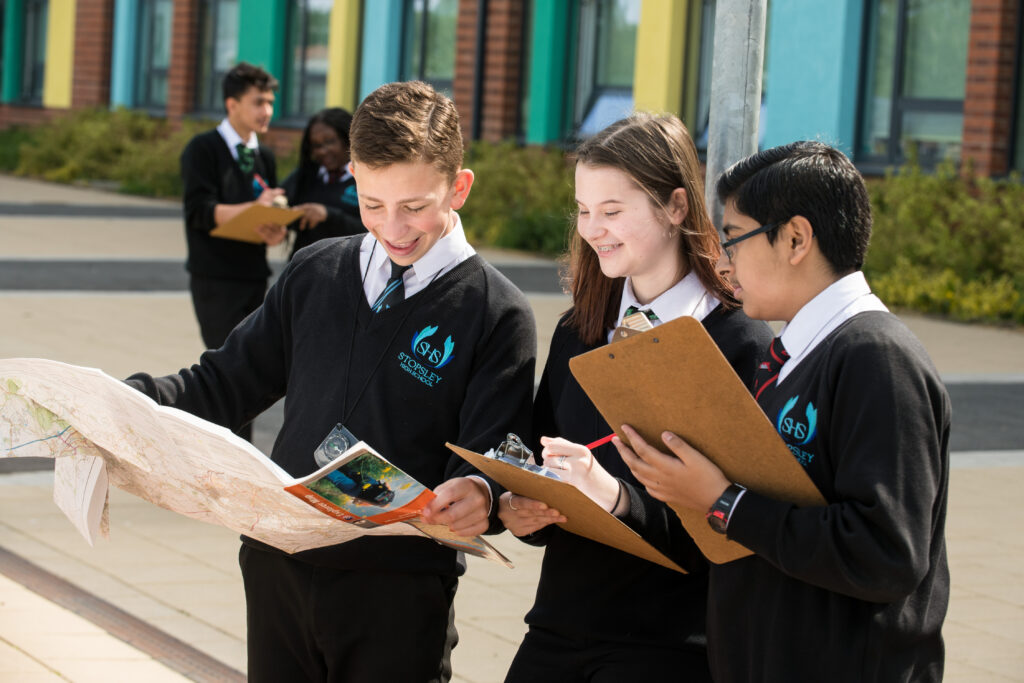 Throughout March you can experience lessons, ask us questions, get a call from one of our senior leadership team and earn achievement points before you have even started school!
Transition Program Release Dates
Launch of the Transition Minisite
Transition Team Welcome Videos & What makes Stopsley Stopsley so special
Three Taster Lessons - Music, Art & English
Three Taster Lessons - Drama, Science & Maths
Meet the Year 7 Student Transition Leaders & FAQ Videos
360 Interactive Virtual Tour
Why Is Stopsley So Special?
We love teaching interesting and exciting lessons that engage our students every day, in every subject! Click below for a virtual taster of what to expect when you arrive.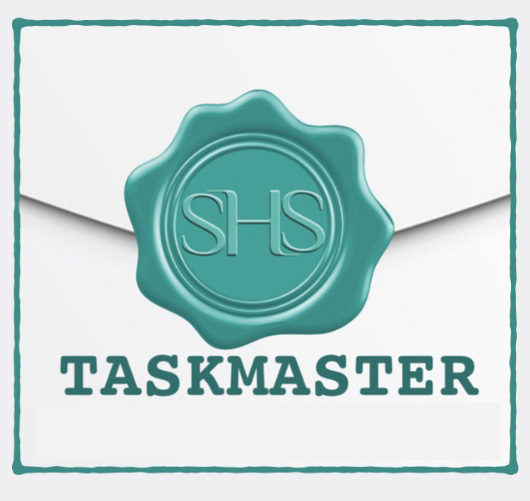 Each week Mrs Stewart will set you different challenges, a  bit different, creative and sometimes a little strange!
Each entry receives achievement points and of course each week there will be a winner too!
Don't get bored, get busy!
Meet the Year 7 Student Transition Leaders
Year 6 Induction Questions